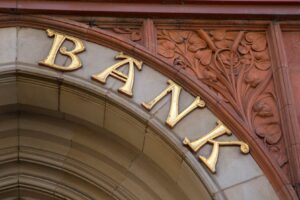 Access to financial markets is an essential component of delivering wealth management solutions to clients in any jurisdiction.
This is even more so the case in relatively undeveloped markets such as Papua New Guinea, where markets may not be well understood and transactional friction can be a significant impediment to broadening the investor base.
As the wealth and sophistication of our local economy continues to increase, a greater number of Papua New Guineans will seek ways in which to deploy their surplus resources productively in local markets.
Equally, as our nation continues to grow in international esteem, more and more international investors are looking at PNG as a potentially attractive investment destination.
As the heir to a long-standing local brokerage business, JMP Securities plays an important role in allowing investors to access PNG equity and debt securities markets.
Indeed, we account it as a significant and weighty obligation that we must play a constructive role in forcing open the doors of local and international capital markets to a wider audience of PNG citizens.
Access to investment opportunities will encourage savings and also enhance the pool of capital available to our companies and institutions for the ongoing growth and development of our economy.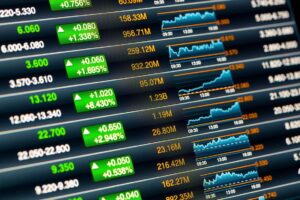 To invest profitably we must understand markets and opportunities.
Our role as a conduit through which our clients access local and international capital markets is shadowed by our obligation and privilege to assist our clients to evaluate and understand those markets and their constituent securities.
To this end, we consider it our duty to equip our clients with the best research, analysis and advice in respect of all matters pertaining to your investment needs.
Through our 'JMP Knowledge Lab', we will aim to provide the latest and most well considered analysis of the PNG economy, its capital markets as well as individual securities research. It is our intention to ensure that the power that inhabits information is fully dispatched to you in pursuit of your investment strategies and objectives.
Beyond the provision of research and analysis, we aim to be your trusted advisor as you journey through capital markets. We can assist you with asset allocation, securities selection as well as portfolio management. 
It is important that our clients feel comfortable communicating directly with your appointed client advisor and we welcome robust exchanges of ideas in respect of all aspects of capital markets.
As part of this dynamic conversation, the end result is likely to be a better fit for you from your investment decisions.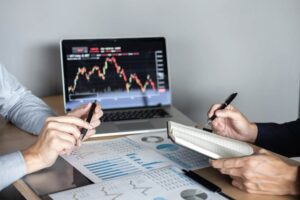 Access and Knowledge will result in our clients making investment decisions that optimise their financial outcomes.
Through the adoption of a robust risk management framework, portfolio management and by providing reporting and potentially nominee and custodian services, we can help you sleep well at night knowing that your assets are kept safe and that you are always informed as to what is going on with your investments.